Who We Are
Our founder Erica works closely with athletes, supporting their body needs to achieve their fitness goals. Her goal to help each person create a more efficient movement to increase endurance, prevent injury and elevate performance through a variety of services including sports massage, Muscle Activation®, and more.
Erica has been a licensed massage therapist in Florida since 2001. After working in 5-star resorts, spas, and fitness facilities, she found her true passion is to join athletes on the journey to elevate performance. She went on to acquire additional knowledge and certifications, to offer her clientele a complete recovery experience to support their fitness journey.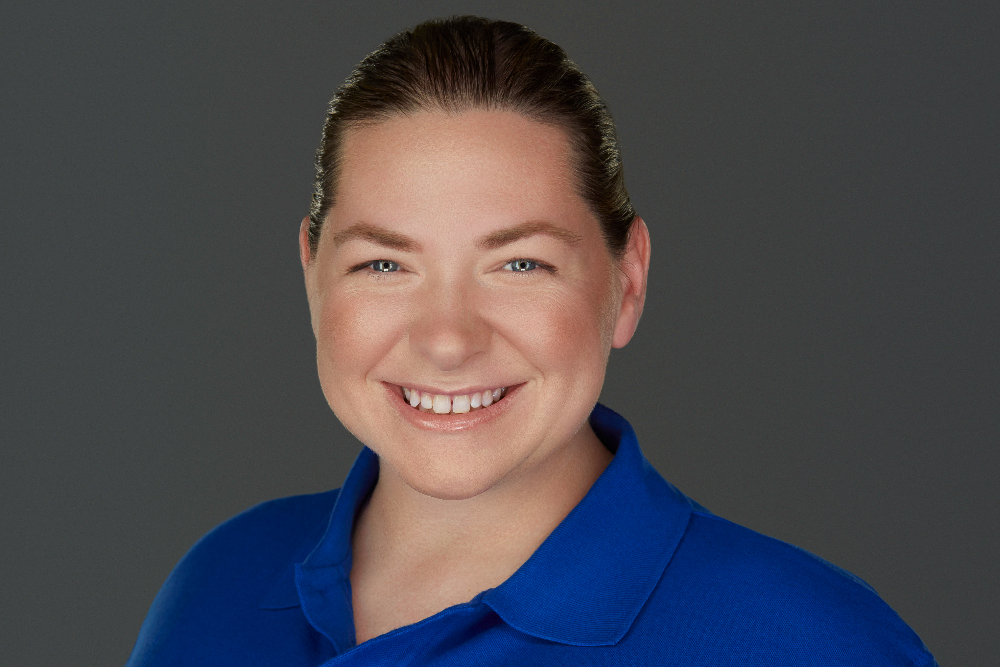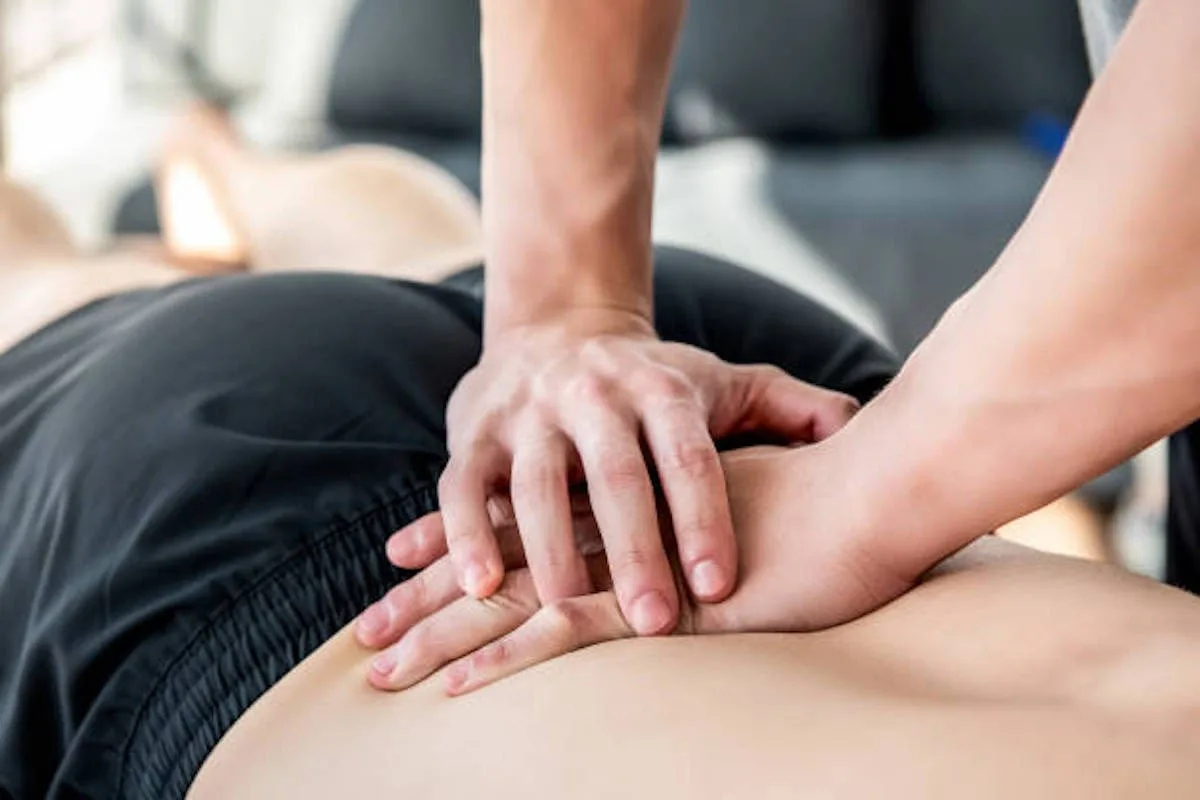 What Sets Us Apart
We bridge the gap between traditional massage therapy and sports performance enhancement.
We focus on professional athletes, fitness enthusiasts, and weekend warriors.
We emphasize on Massage Therapy, Muscle Activation Techniques®, Kinesio Taping, Cupping, and more, to expedite the body's recovery time.
We are results driven!
We are mobile… so we come to you!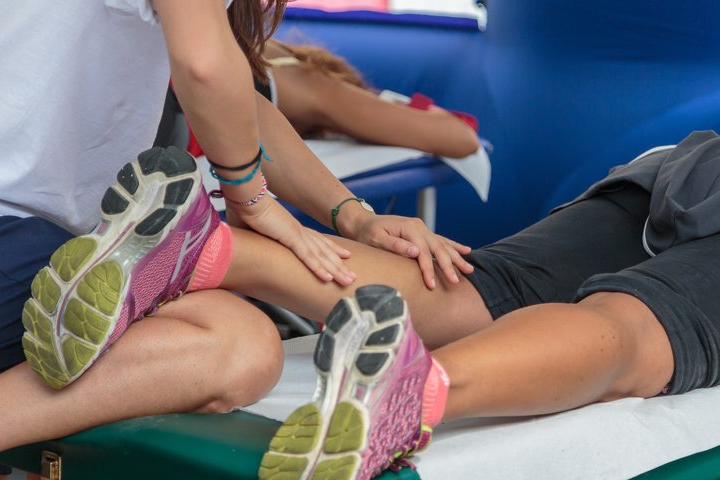 We Focus On Professional Athletes and Weekend Warriors
We have years of training and experience working with pro athletes and weekend warriors. We use a variety of methods and techniques such as MAT™, Deep Tissue Massage, Cupping, Kinesio Taping, and more, to attend to all your body needs for a full recovery and outstanding experience.
We Come To You!
Our therapists are fully equipped to serve you anywhere. We can meet you between training sessions or on your lunch break! It is a priority that you will reach your ultimate performance or full recovery.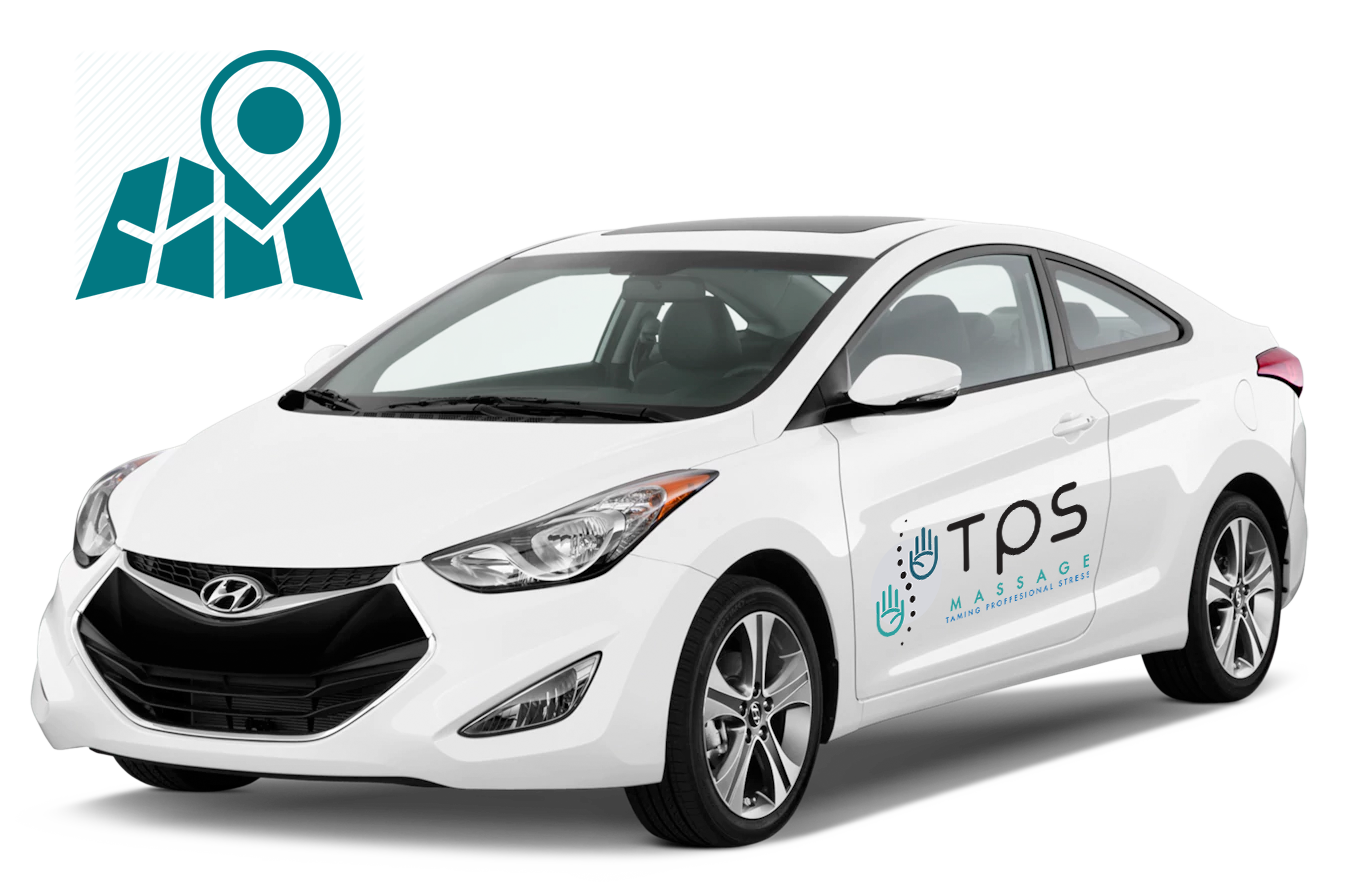 Designed to reduce downtime post-workout and performance, while also decreasing fatigue, preventing injury, and reducing delayed muscle soreness. The pressure used varies between lighter for drainage and deeper to release muscle tension.
Performance massages are designed with results in mind - more range of motion, easier movement, pain relief. These massages tend to be deeper, at times uncomfortable. Focus is on specific issues and therapy may not always be full body.
Muscle Activation Techniques® starts with an assessment of muscular imbalances, specific manual muscle testing, and when a muscle is determined weak, we correct with either distinct isometrics or manual manipulation.